14 Women Characters From Bollywood That Inspired You To Be Like Them
In recent years, there's a lot of change in Bollywood. Especially, how we see our heroines. For many years, female characters in Bollywood movies are underdeveloped and their only main goal is to get the dream man of his life who will bring everything good to her.
The dynamics are changed now, and the audience is more into stories that show other sides of women. The side where girls can be ambitious, prude, feminist, and slut at the same time. Check out the list of these 14 beautiful and inspiring female characters from Bollywood Factory.
1. Anushka Sharma in Band Baaja Baarat
Shruti was everything that a girl wants to be. She is fiery, opinionated, quick with the decision, and more importantly brave to accept what she was doing. No doubt, Band Baaja Baarat was a love story, but it was more like Shruti's story.
2. Kareena Kapoor in Jab We Met
Kareena Kapoor might not take her character Geet seriously, but fans had taken it too seriously. She as a Geet is one of the most stylish characters in Bollywood.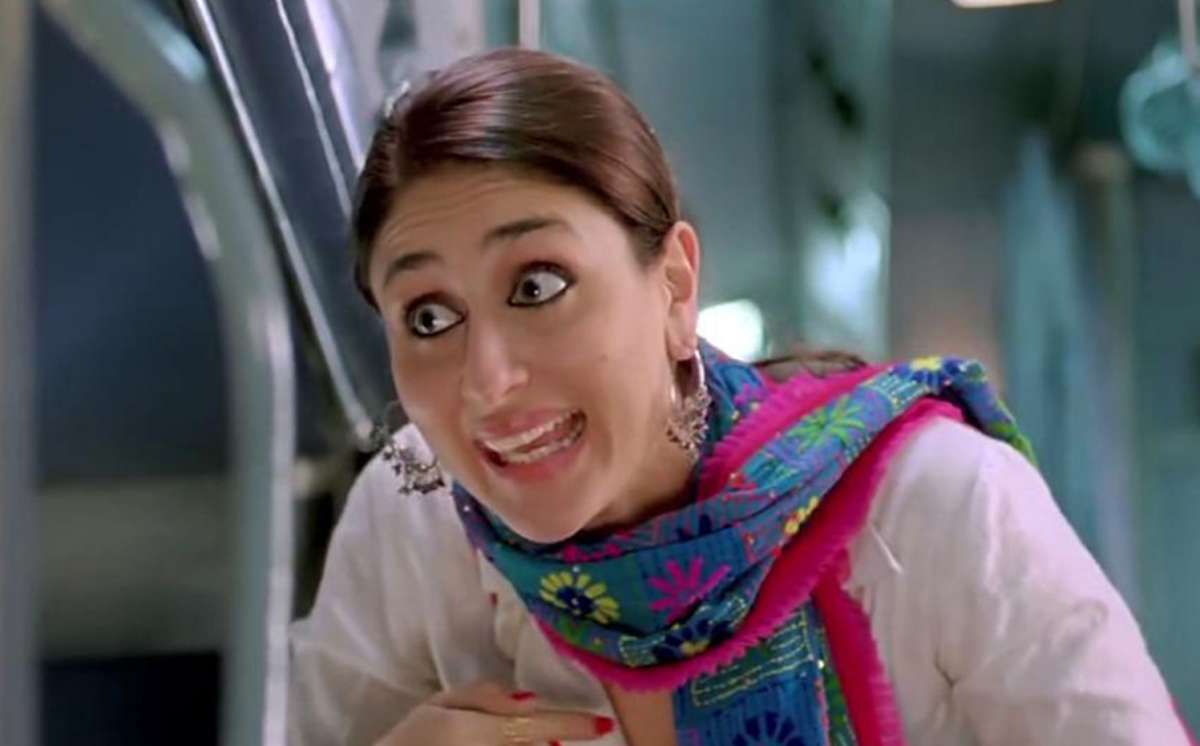 3. Kiara Advani in Lust Stories
Recently released Lust Stories got the actress good fame and fortune. But she deserves it as she portrayed the never seen before orgasm scene in the movie. What makes her inspiring is that she was confident about what she did and why it was necessary?
4. Alia Bhatt in Highway
Imtiaz Ali's skeptical Highway is a masterpiece in Indian Cinema. It is the story of a female character who somehow did her guilty pleasure to travel with kidnappers.
5. Taapsee Pannu in Thappad
In recent years, Taapsee came as the first choice to portray the leading lady in women-centric films. She delivered an outstanding performance in Thappad who sued her husband for divorce because of a slap.
6. Deepika Padukone in Break Ke Baad
One of the most underrated movies of Deepika Padukone is Break Ke Baad. The story of a couple who takes a break to concentrate on other things. A very relatable story if you are willing to watch. This shows you what women want in a relationship, apart from getting physical, and space.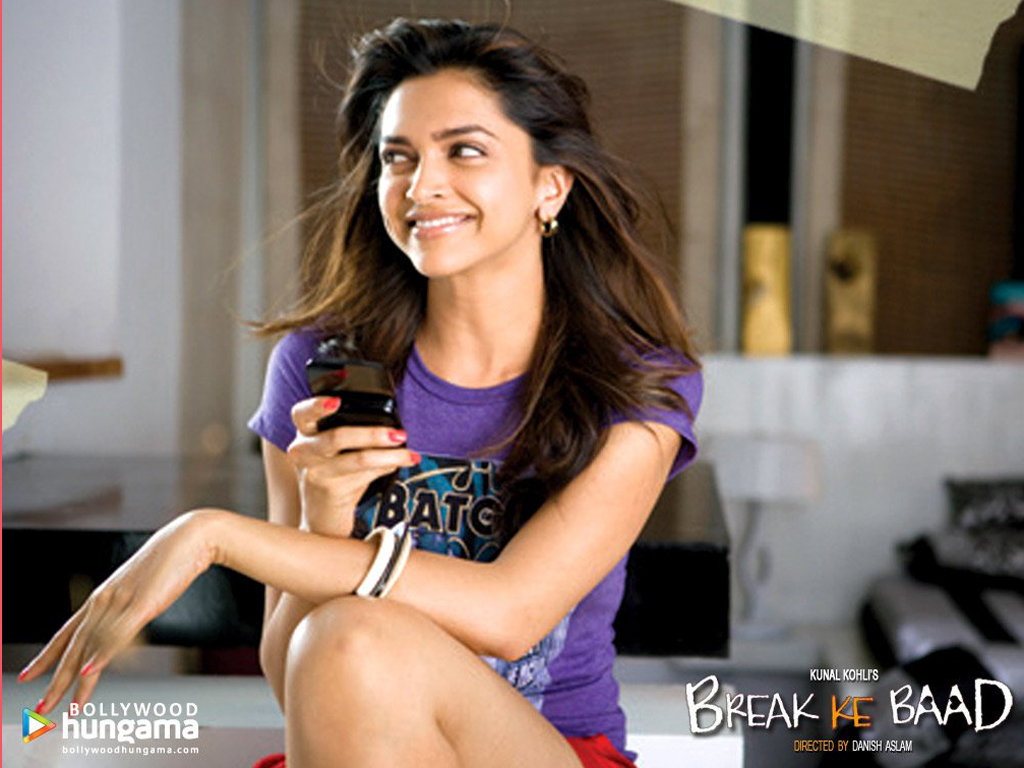 7. Vidya Balan in The Dirty Picture
And finally the reel version of Silk Smitha in the dirty picture that took the Bollywood by storm. She made it believable that women-centric stories are also appreciated in theatre.
8. Alia Bhatt in Raazi
Alia Bhatt chose to do another women-centric movie named Raazi where she played an agent who married a guy from Pakistan to spy on them. The character is lovable despite having flows. Why don't you watch and give your opinion on it?
9. Alia Bhatt in Gully Boy 
Alia also played a girl who is very loud with her emotions and what she feels. This is the closest representation of every woman on what they would do.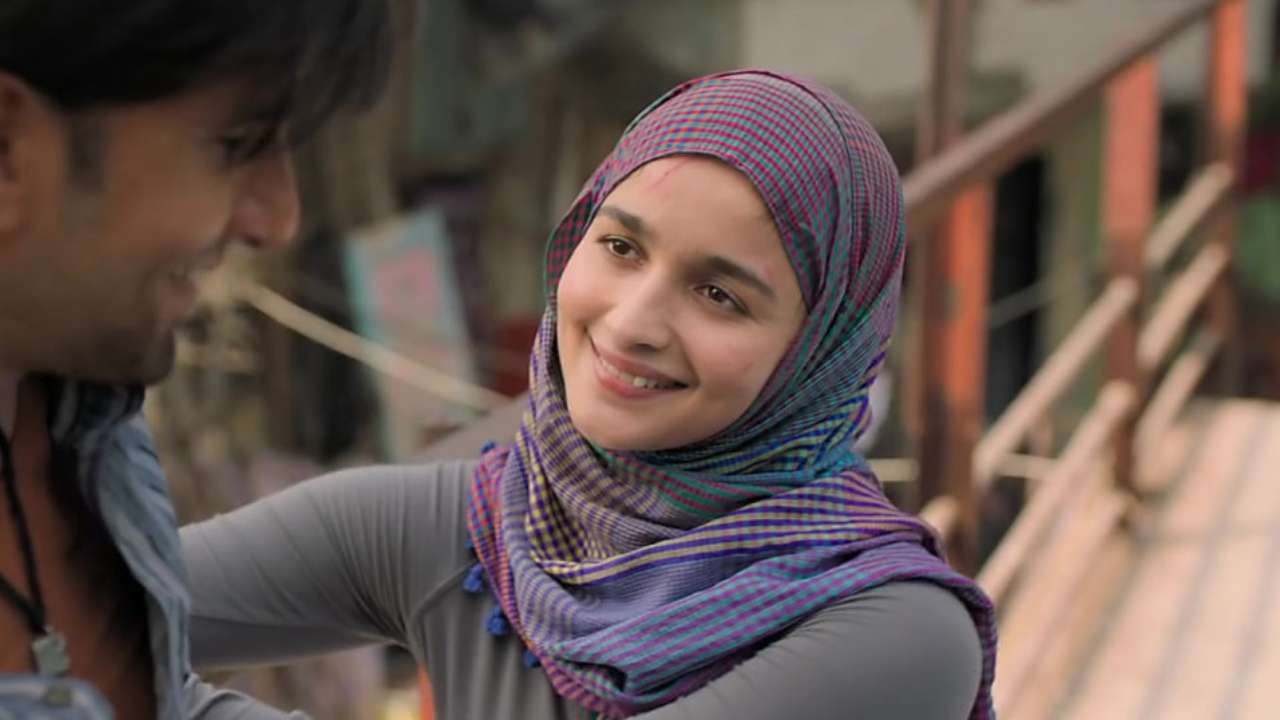 10. Kangana Ranaut in Queen
Rani began the journey of self-discovery and she got the chance to visit Paris all alone. While most of the girl dreams to be on the world tour. This is a clear representation of how much fun exploring abroad would be.
11. Deepika Padukone in Piku
A different character of a woman is represented by Deepika in Piku. Her unconditional love for her father, and her confidence in personal and professional choices plus the struggle of societal pressure of marriage. A complete portrait of today's woman.
12. Alia Bhatt in Dear Zindagi
Alia portrayed the character of messed up, illogical, the girl with family issues, and career-driven girl in Dear Zindagi. She struggles in the movie to be taken seriously.
13. Kriti Sanon in Bareilly Ki Barfi
Bitti of Bareilly ki Barfi was everything a girl will dream of. The character was prepared to answer the boldness and openness in the small town. Bitti never desired to compete with the boys, but her habits were inherently masculine.
14. Rumi (Taapsee Pannu) in Manmarziyaan
Rumi is Manmarziyaan is simply wow as she challenged almost everything to live her life on her conditions. Rumi is a fictional character but she spoke to the large section of the society who have experienced criticism for not bending familial obligations.